ACTIVITY PRICE LIST
Please note to reduce the risk of COVID 19 infection to visitors and staff we have worked with the National Karting Association and leisure industry to implement a series of new protocols.
Helmets and overalls are washed and ozone sanitized before use, gloves and balaclavas will be brand new and are now single use items. All equipment is cleaned prior to use.
Shooting equipment will be sanitised for each guest.
To reduce face to face contact, payment is required in full before the event by card or bank transfer.
As always you will not be mixed with any other groups or individuals.
There will be a minimum of 30 minutes between bookings to maintain separation and allow us to clean down.
Mutiple hand sanitizer stations are provided.
The toilets will be cleaned more frequently and antibacterial soap will be provided.
At sign in, participants will need to sign and confirm that in the past 10 days they have not returned to the uk from abroad, have no fever, respiratory problems or persistant cough and have not had contact with anyone diagnosed with COVID 19.
Karting prices below include for a new balaclava and gloves for each driver.
Kart racing will only take place in dry conditions. If we cannot race due to bad weather alternative shooting activities will be offered.
KARTING
(Minimum age for karting is 16)
MINI PRIX
(Minimum number 6 drivers)

Each driver will complete 5 minute practice and 4, 6 lap heats. The top 4 drivers will then compete in an 8 lap grand final and celebrate with bubbly and medals. You can add semi finals & timed practice for an additional £6 / head
6-9 drivers

£

49.00 / head
10 + drivers

£

45.00 / head
Q1 SESSION
(Minimum number 6 drivers)
1 hour exclusive use of track with awards for fastest lap.
Up to 10 drivers

£

39.00 / head
ENDURANCE RACES
(Minimum number 10 drivers)
Non-stop team race in which the team which has completed the most laps wins.
1 hour race

£

45.00 / head


20 minutes practice / qualifying

75 mins race

£

49.00 / head


25 minutes practice / qualifying

90 mins race

£

54.00 / head
(Minimum 12 drivers)
25 minutes practice / qualifying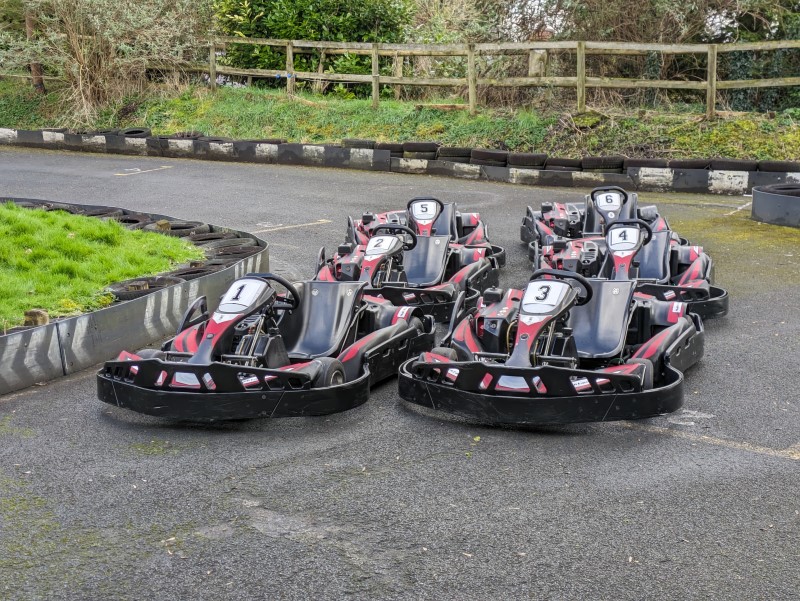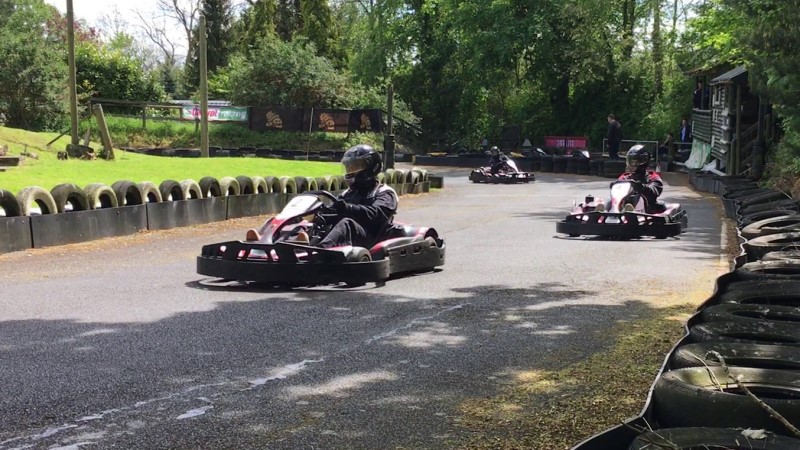 STANDARD SHOOT
(Minimum number 8 people)
Choose from Clays, .22 Rifle, Target Archery, Field Archery, Crossbow, CO2 Pistol Speed Shoot, and CO2 Target Pistol
Any 2 activities

£

44.00 / head
Any 3 activities

£

69.00 / head
Any 4 activities

£

85.00 / head
SMALL GROUP SHOOT
(From 2 to 7 people)
We can offer the same choice of activities as our standard shoot for smaller groups. These events will usually mean you stay with the same instructor through out all chosen activities and, as always, we won't mix you with any other groups on site.
Any 3 activities

£

85.00 / head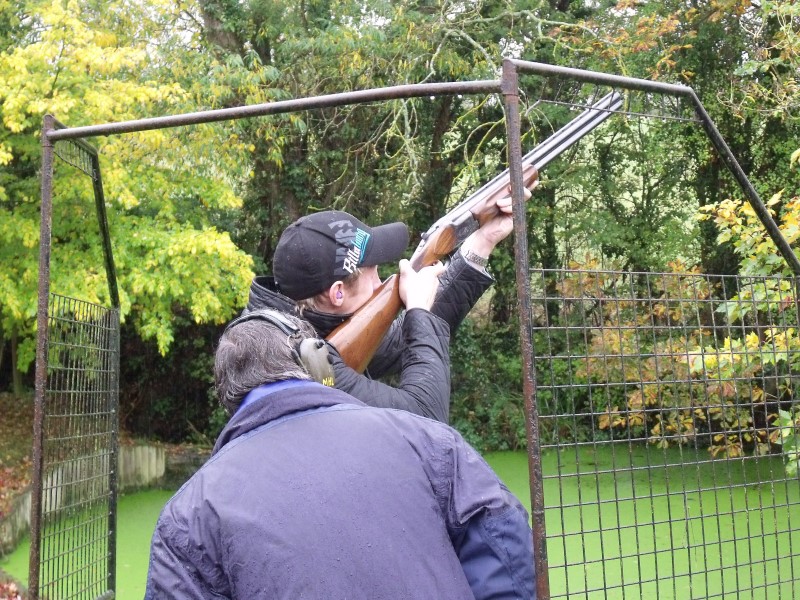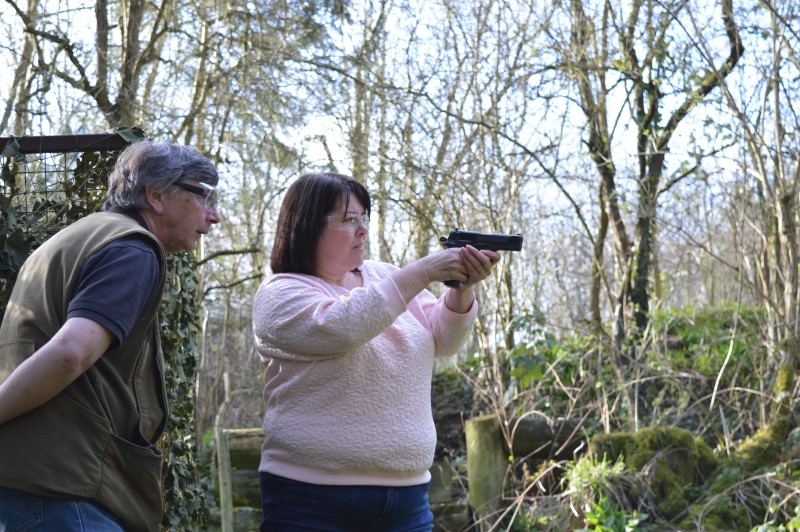 In addition to these prices listed we specialise in bespoke multiactivity days. Please get in touch and we will be happy to help. For some examples please see the Multiactivity Days page.